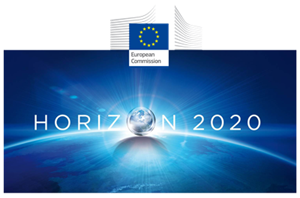 An European Joint Doctorates (EJD) from the programme Marie Skłodowska-Curie
EUROPEAN PHD: MOVES – MIGRATION AND MODERNITY: HISTORICAL AND CULTURAL CHALLENGES
MOVES is defined by a unique collaboration between university researchers in the Humanities and Social Sciences and partners across sectors (NGOs, charities working with migrants and cultural and creative industries) in 5 EU countries. It identifies the contemporary issue of migration as a problem to be treated within the wide context of modernity, acknowledging the way it has shaped European identity, first in the outward thrust of European nations in colonial movements, then through emigration from many European countries, and recently through immigration as the predominant form of mobility in Europe. Moves aims to: 1) contribute to the understanding of the so-called migration crisis by analysing the stories of migration told across different nations and cultures and in various media and explaining the links between its historical roots and present-day cultural dynamics; 2) train future experts in migration management; 3) influence popular opinion to combat anti-immigrant sentiment.
At FLUP this programme has a team of scholars from four departments, coordinated by Rui Carvalho Homem (DEAA).
It is due to begin in the academic year of 2019-2020.